There is a lot of confusion surrounding the proper image resolution, or dimensions, for real estate listings, even in the photography world. Multiple listing sites (MLS) have various rules and regulations relating to file size and resolution, so a lot of photographers might be handing over a lower quality image package in order to stay well within those limitations.
According to Zillow, the preferred size for a listing's photographs should be 2048 x 1536 pixels, with a maximum of file size of 25MB (megabytes). The smallest allowed resolution is 1024 x 768 pixels. One tip though is post the larger resolution… the larger the photograph, the more detail your viewer will absorb.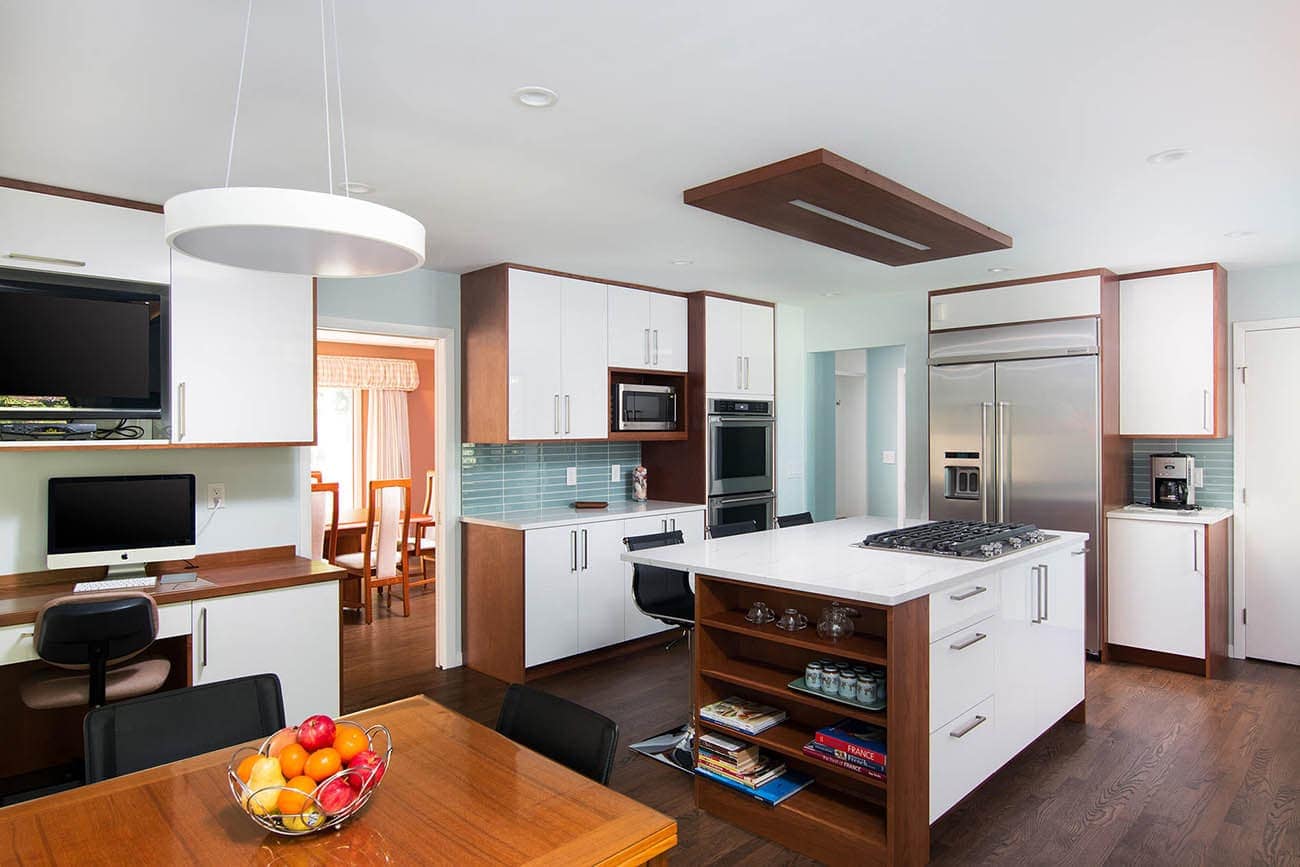 Images should be 72 dpi (dots per square inch) for web based platforms. If you're looking to have your photos marketed in any print advertisements, be sure to use photos that are 300 dpi.
A note on file size: The average real estate photograph hovers around 1 MB in size, so it would be pretty hard to go over the limit of 25mb. The photos I deliver average about 300kb, as I use image compression software that reduces the size of photographs without damaging quality, and increases download speeds for agents.
So there you have it! If you have any questions, feel free to leave me a comment below and I'd be happy to help you out.