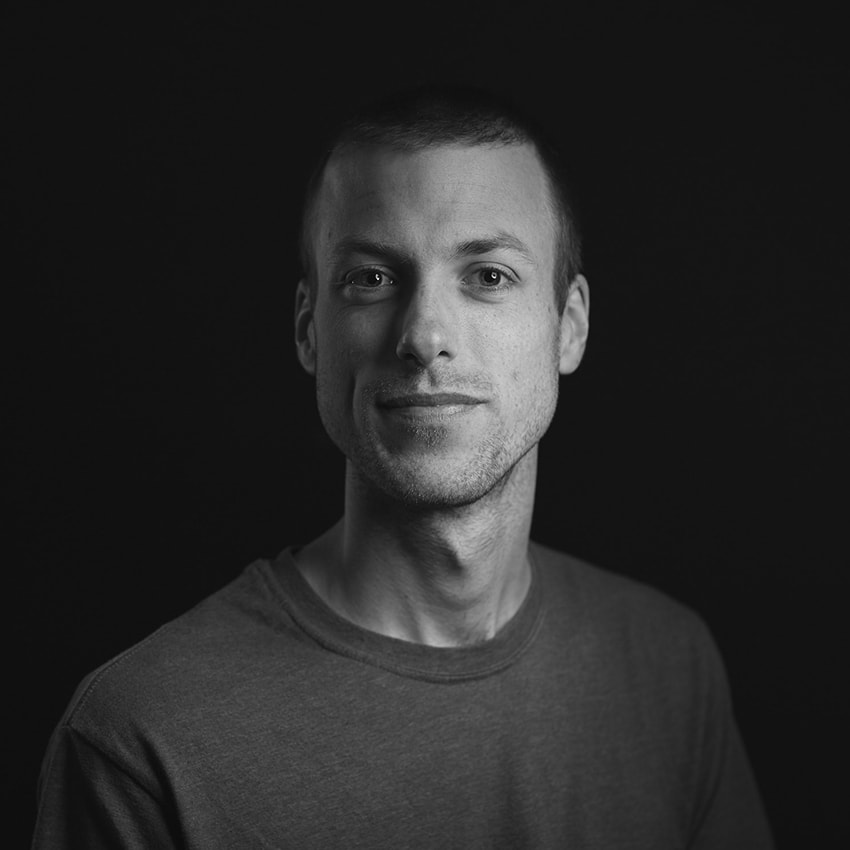 ABOUT
To Mark, running an architectural and interiors photography business is about delivering high-quality images to clients with exceptional, reliable service.
Mark's goal is to portray the beauty of a property as accurately as possible by using strict compositional guidelines and modern post-processing techniques that ensure consistent, quality results.
Mark works with builders, designers, architects, advertising agencies, landscaping companies or any other businesses involved with property showcasing.
For any requests, please call 440-821-9179 or send an email to mark@markwayner.com
CLIENTS:
Infinity Construction
Smith Architects LLC
RJ Martin Electrical Contractors
Hurst Design Rebuild Remodel
Redfin
Cleveland Athletic Club
Norlyn LLC
Eppstein Uhen Architects
Innova Properties
Davison Smith Certo Architects, Inc.
Cantor Commercial Real Estate
REVIEWS:
"I am very pleased with my experience using Mark as a photographer for the interiors project at Cleveland State. He is very knowledgeable and created great photographs. It was a good project, but Mark's exceptional photos made it look really good." Bonnie Smith
"Mark is prompt and very professional. He gets great shots with amazing lighting, we love his photos!" Summer Mayhugh
"Easy to schedule, fabulous photos, and very professional. A plus service!" Jan Ols
"Mark goes above and beyond. Whenever we send him as assignment, we know it is in good hands and never have to worry how the photos will turn out. The quality of work is excellent, every photo is clear, crisp color and the best angles are used." David Reddy